CGTN Interview | Tax Cut Plan: NPC Deputy: Massive tax cuts to bring substantial benefits
The tax cuts have stirred up lively debates among NPC deputies. Some Chinese workers and business owners though are already planning what they'll do with the extra money they'll save. CGTN's Hou Na spoke to a number of NPC deputies, including Deputy Zheng Yueming, chairman of Levima Advanced Materials, to see what's really in store.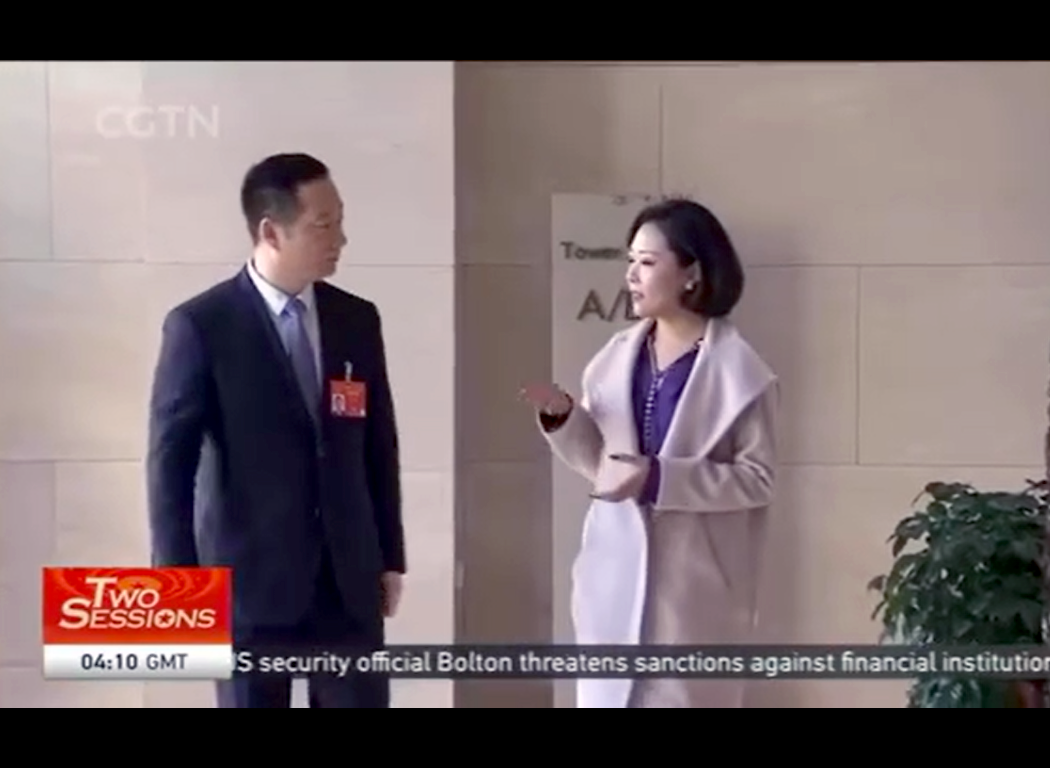 HOU NA BEIJING "In the government workreport, Premier Li keqiang has outlined a roadmap to improve the quality ofeconomic growth. He stressed the importance of boosting innovation and thesupport of private sectors. Eastern China's Shandong Province is well-known forits Confucius culture. In the economy, it's heavily invested in industrial andmanufacturing sectors. And they are now holding a panel discussion on thegovernment work report."
Deputy Zheng Yueming runs a high-tech manufacturing company. He was not expecting a tax cut plan this big. Zheng had calculated how much money he could save and was surprised to see the number.
ZHENG YUEMING NPC DEPUTY "I was so excited after hearing the report. I called my accountants immediately and they told me that we could save over millions of yuan thanks to the tax deduction."
Zheng said the money he'll save will be put toward technology innovation. He hopes for more top-level designs and policies for private enterprises on market access. And he hopes for even stronger enforcement of these policies down the road. HOU NA, CGTN, BEIJING.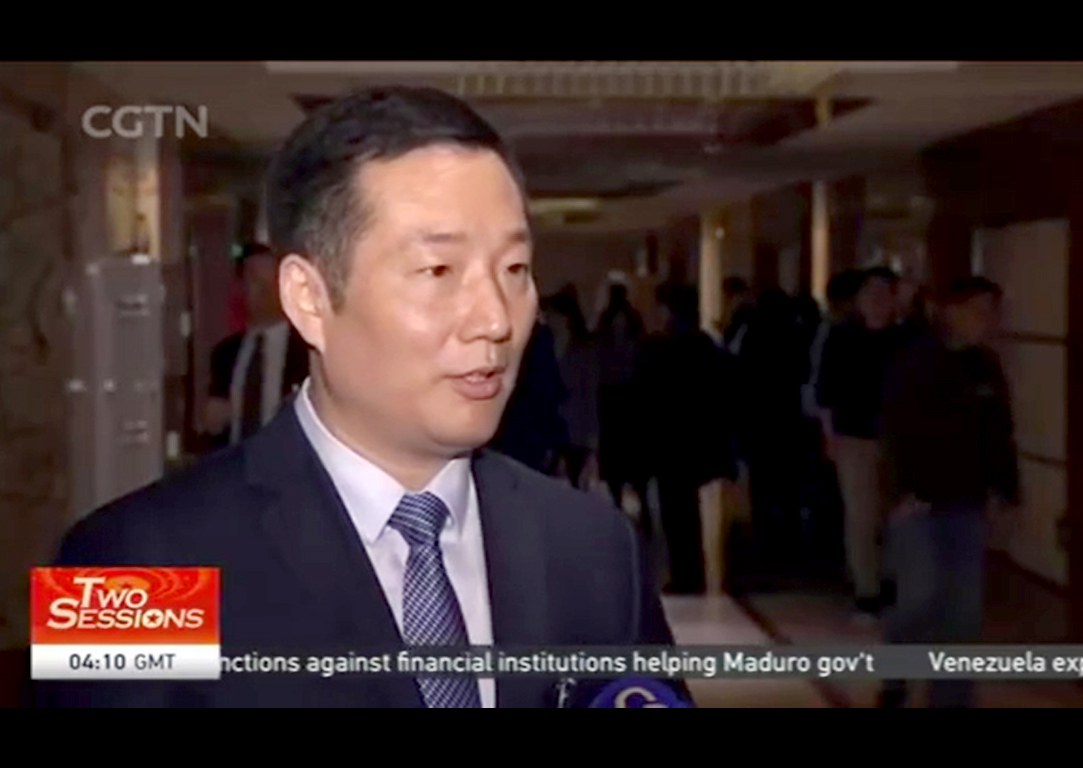 See more from:
CGTN《Tax Cut Plan: NPC Deputy: Massive tax cuts to bring substantial benefits》