Levima Partners with HKU-ZIRI to Promote the Transformation of Scientific and Technological Achievements in the Sector of Advanced Materials
On May 6, 2019, the "ZIRI Innovation Forum 2019" is held in Qing Shan Lake Science and Technology City, Lin'an, Hangzhou. A partnership agreement between Levima Advanced Materials Corporation and Zhejiang Institute of Research and Innovation-The University of Hongkong has been concluded, aiming to co-explore opportunities for greater cooperation and synergy in scientific innovation and industry development, build an ecosystem for spanning the aspects of product development, technical support service, scientific & technological achievements transformation and employee training for the development of chemical industry.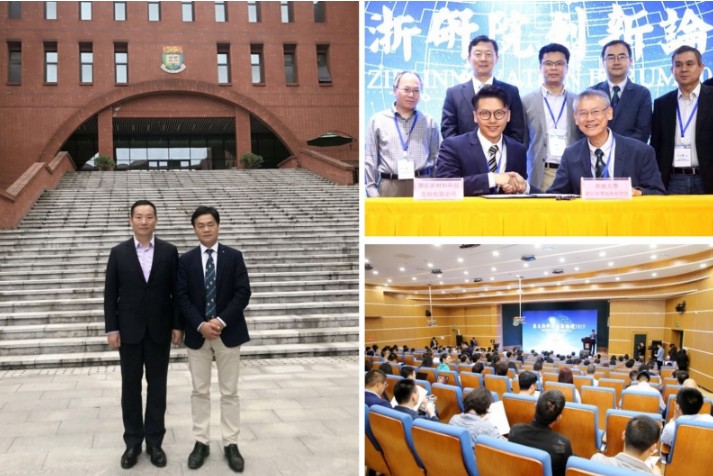 Before the signing ceremony, Mr. Zheng Yueming, Chairman of Levima Advanced Materials held talks with Professor Guo Zhengxiao, Executive Director of HKU-ZIRI. Mr. Gong Kenan, Assistant President of Levima Advanced Materials and Professor Andy Hor Tzi-sum, Vice-President of HKU, representatives from each side, signed the agreement.