Mr. Zheng Yueming Attends 1st National ACFIC Chairmen High-end Summit
On November 8, 2018, the first-ever National ACFIC Chairmen High-end Summit, jointly sponsored by the All-China Federation of Industry and Commerce (ACFIC) and Shandong Provincial People's Government, is held in Jinan, east China's Shandong Province, aiming at further implementing President Xi Jinping thought and conscientiously learning the spirit of his speech at the symposium on private enterprises. The Chairman of Levima, Mr. Zheng Yueming attended the summit as well as the signing ceremony of Shandong provincial new and old kinetic energy conversion project.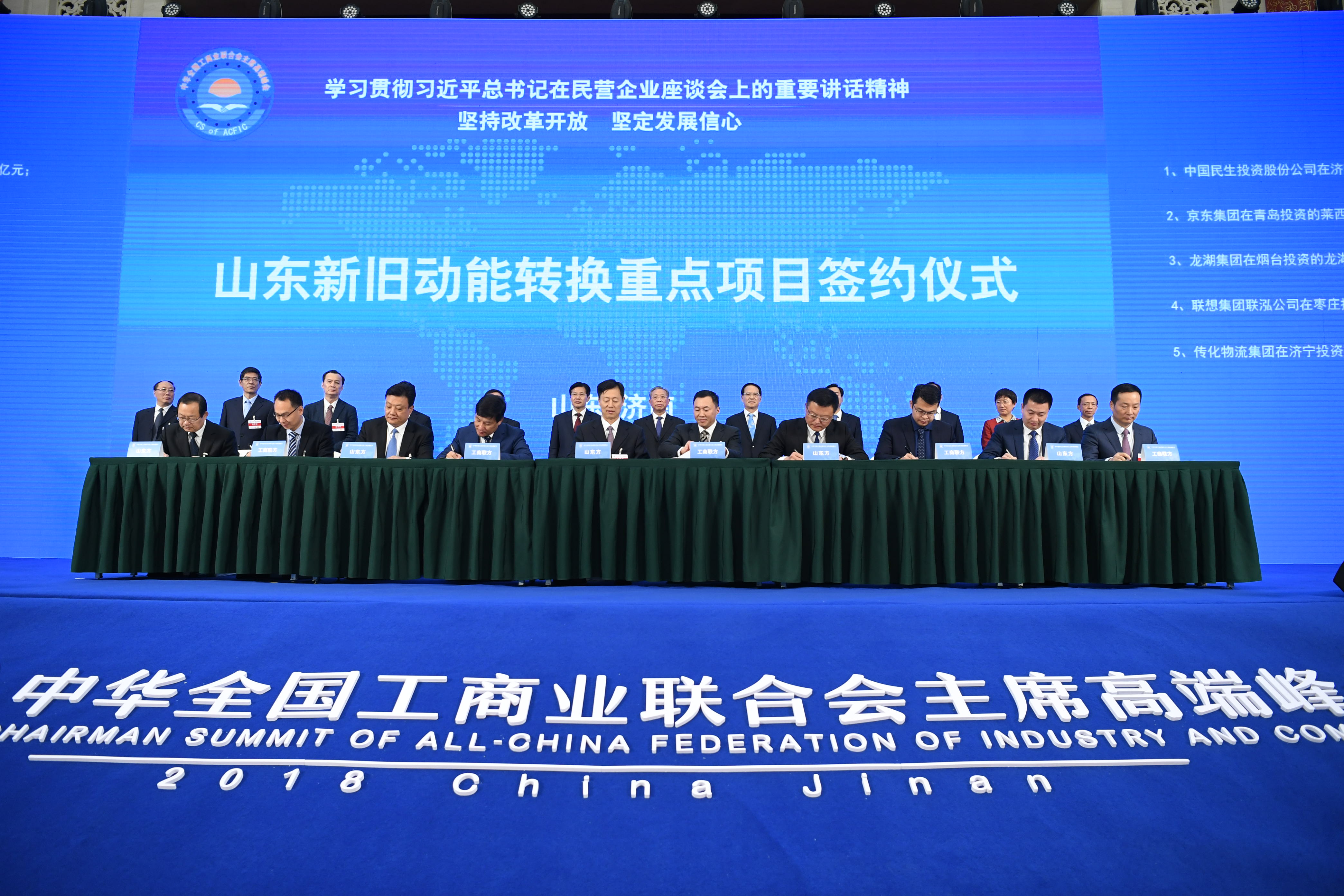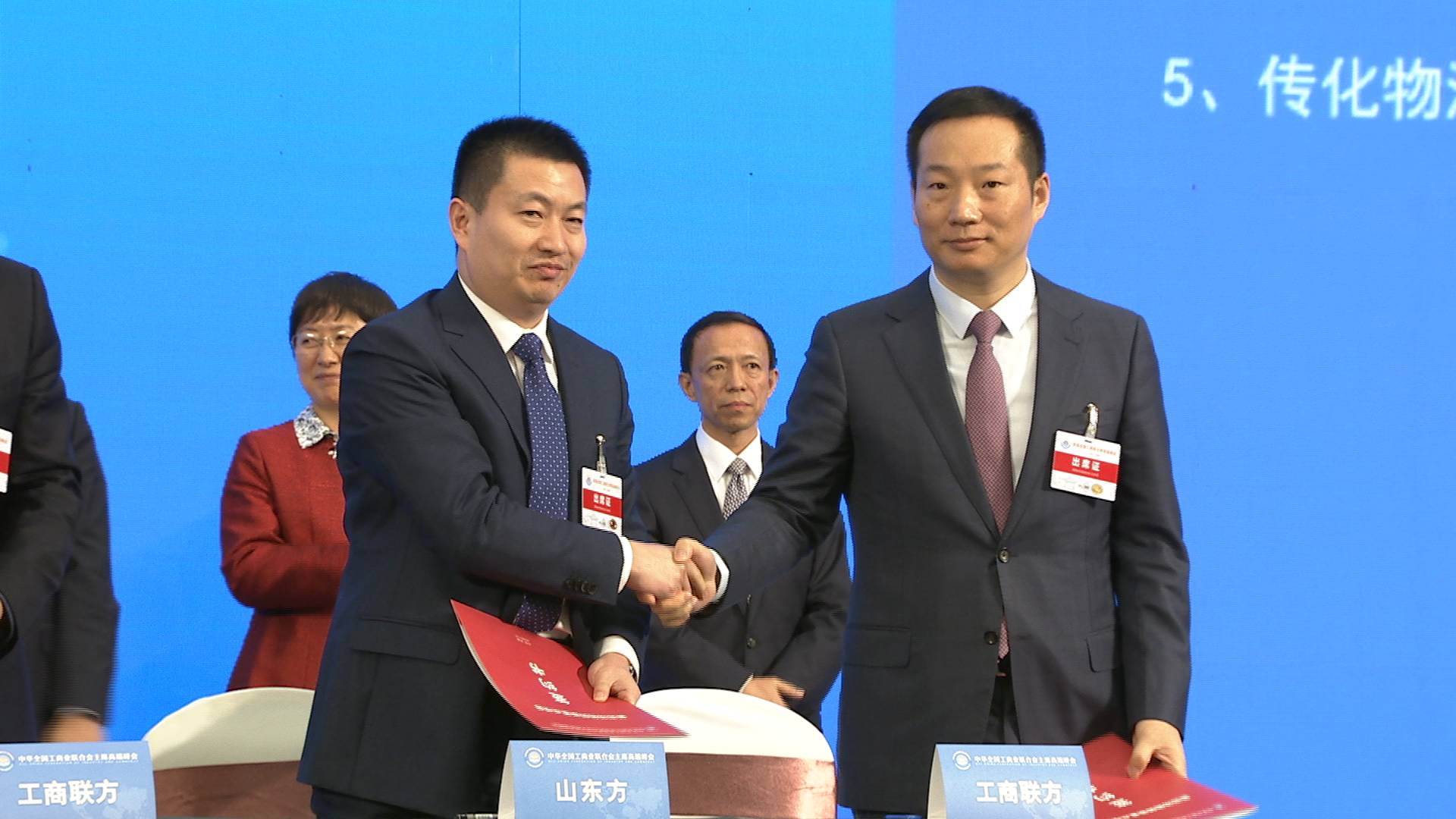 With the theme of "Insisting on Reform and Opening up, Promoting Development with Confidence", the summit will give discussion and analysis on the current economic situation, study solutions for realizing the high-level development of private enterprises, carry forward positive energy, and guide the private enterprises towards a way of shouldering their responsibilities and missions in the new era. At the same time, the summit will make efforts to attract more capital from private enterprises to invest and develop in Shandong, to participate in the construction of the pilot area of shifting the old growth drivers into new, to sign more projects and to promote Shandong's economic development.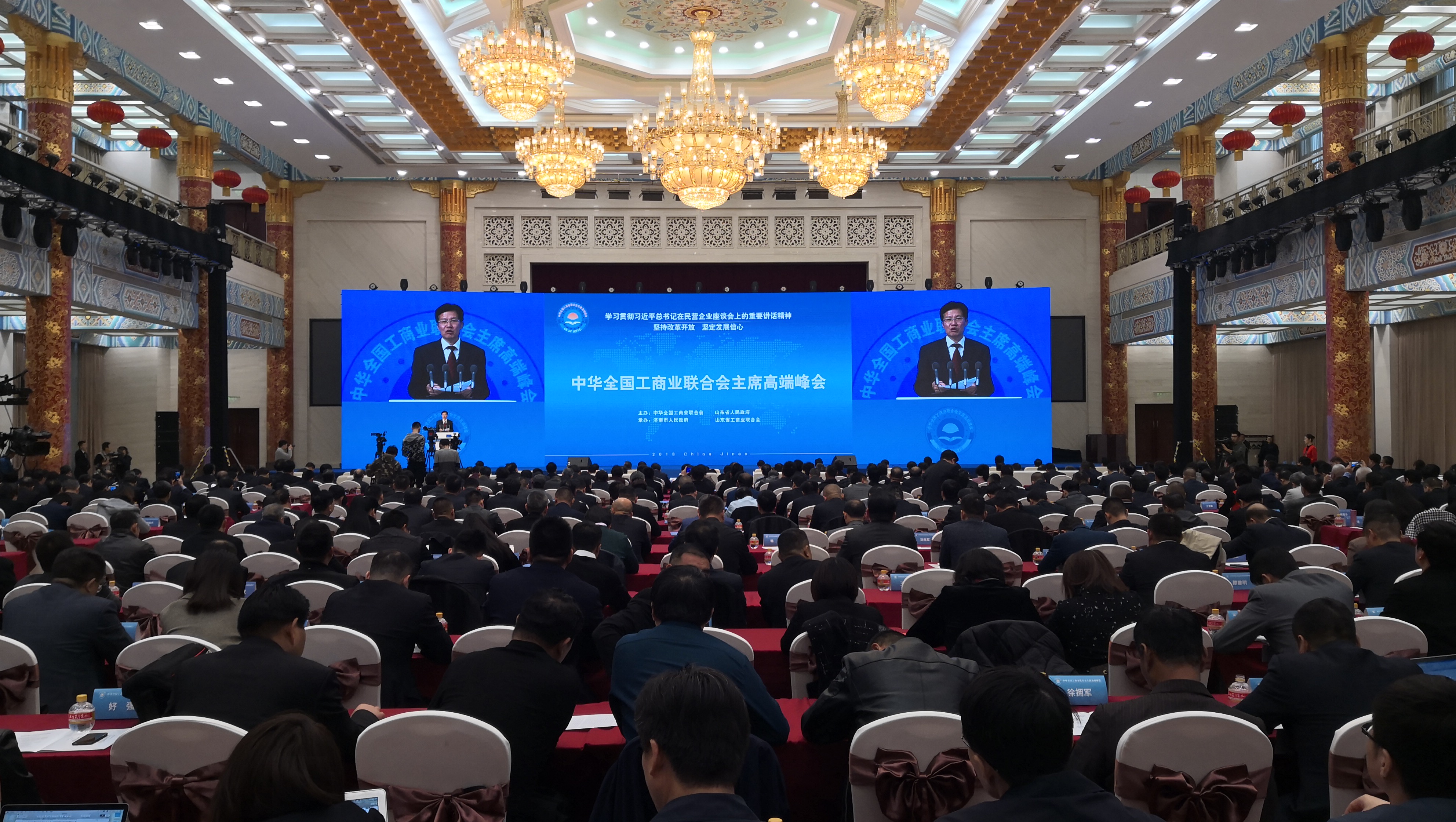 It's reported that more than 500 people, including officials from ACFIC and United Front Work Department of CPC Central Committee, responsible comrades of CPC Shandong Provincial Committee, Provincial government of Shandong, officials from relevant provincial departments and representatives of private entrepreneurs participated in the summit.