China Economic Net: Levima Advanced Materials Was Awarded the "2017 Top Brand Award" at the China Finance Summit Winter Forum
(Economic Daily - China Economic Net, 4th December, 2017)
Beijing – 30th November – The 2017 China Finance Summit Winter Forum was held in Beijing. As one of the most influential business events in the field of economy, it themed "Advancement and Metamorphosis", pursuing sustainable economic growth during the "New Normal" period of development. After considerable reviewing from media authorities and experts, "Top Brand Award", "The Most Valuable Enterprise", "Annual Leading Business Model", "Best Investment Organization", etc. were granted. As a high-tech enterprise in the field of advanced materials, Levima Advanced Materials won the "2017 Top Brand Award", other award-winners include China Merchants Bank, Guangdong Development Bank, Soueast Motor, etc.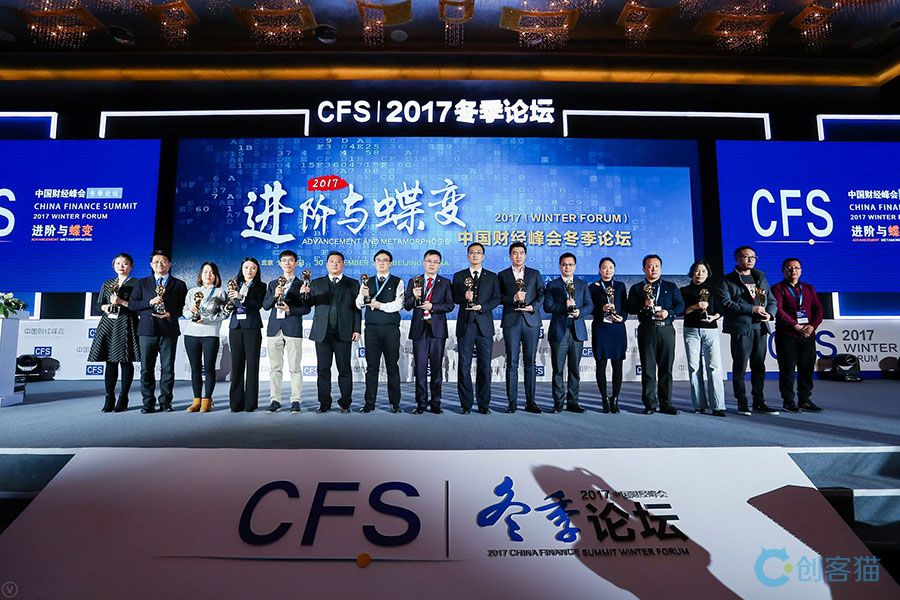 With the advancement of structural reform on supply side, Levima Advanced Materials, as a high-tech enterprise specializes in the R&D, manufacturing and sales of advanced materials and specialty chemicals, has seized market opportunities and invigorated industry supply by innovating in technologies, products and management. Constantly adhering to the concept of "market-oriented, integration of production, sales and research", Levima Advanced Materials has established a high-end differentiated innovation system, becoming the biggest EVA supplier in China's domestic wire & cable market, biggest PP manufacturer in high-end food packaging, mainstream EOD products supplier. Its products are widely used in construction, restaurants, wires, footwear materials, daily chemicals, leather, metal processing, etc. Some of its products have successfully replaced imported ones and have gained a great reputation, thus establishing an honorable brand identity on the market.
Thanks to its excellent industrial base, operation capability and industrialization ability, Levima Advanced Materials has been drawing attention from the Chinese Academy of Sciences Holdings. In May 2017, it has successfully received a strategic investment of 850 million Yuan from the latter. At present, in the aim of in building a transformation platform and industrial fund, both parties involved are planning to establish a "CAS (Chinese Academy of Sciences) Advanced Chemical Materials Alliance for Technology Innovation and Industrialization". By fully integrating their "Innovation Chain, Industry Chain and Capital Chain", they are accelerating the innovation development and industrialization process of advanced materials industry, thus improving the influence and competitiveness of "Made in China" products on an international scale.
This award recognized the brand value of Levima. As the most important intangible asset of a company, brand is the epitome of product quality, reputation, market share and sales revenue. Acting pragmatically and combining with its own advantages, Levima has explored a development path based on appropriate handling of its company conditions. By building a brand identity of industry-leading, well-recognized with high customer satisfaction, Levima enhances its core competencies and promotes a sustainable, effective and harmonious development.
Click on the link below for more details (in Chinese):
http://www.ce.cn/cysc/newmain/yc/jsxw/201712/04/t20171204_27085281.shtml