Levima Advanced Materials Was re-awarded as "Top 100 Oil and Chemical Private Enterprises" and "Top 10 Chemical and Advanced Material Enterprises in Shandong Province"
As the biggest national, comprehensive conference on production-study-research (PSR) in Shandong Province, 2017 6th China Chemical Summit Forum on PSR was held in Jinan (Shandong) on 31st, October. China Chemical Industry Information Association and Shandong Chemical Industry Information Center jointly announced this year's list of "Top 100 Oil and Chemical Private Enterprises" as well as top 10 enterprises in separate industries. Levima Advanced Materials was proudly re-awarded these two titles this year based on its previous performance.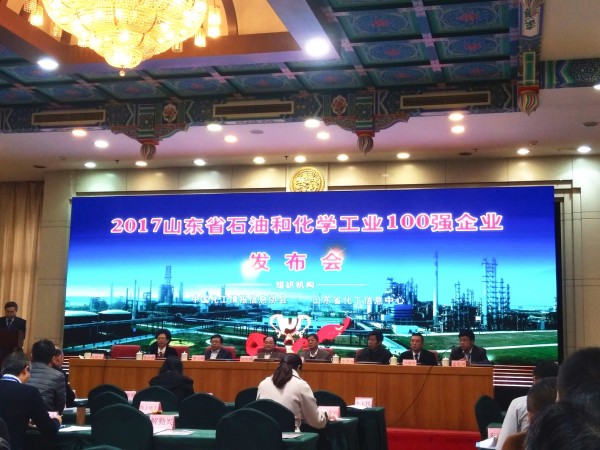 After a significant revenue growth in 2016, Levima continues applying the differentiation strategy and keeps promoting high-end products. By constantly developing new products and actively expanding its market, it has built a great reputation within industry. In August 2017, the upgraded version of PPH-M600N, which is renamed PPH-M600X was launched in large quantities for the first time. More than 20000 tons of PPH-M600X were sold in one month, achieving historical breakthrough in production and sales. Within a few months, Levima has already occupied nearly 50% of the market share and became the biggest supplier of high-end disposable food packaging materials in China. Similarly, in the EVA field, Levima proves to be the largest domestic EVA supplier in wire & cable market and its high-end EVA product, UL00628 held half of the market share in June. At the same time, the company managed to develop several functional polycarboxylate ether (PCE) superplasticizers and various types of surfactants, which are widely used in construction, textile, leather, daily chemicals, metal processing, lotion & paintings etc. At present, it occupies over 20% of the market share and is the biggest producer of special surfactants in China.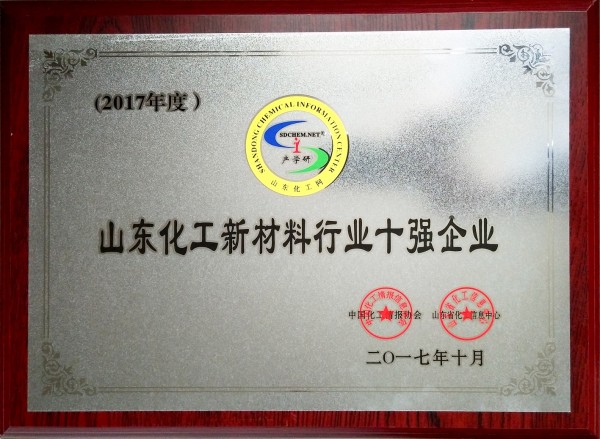 In May 2017, Levima Advanced Materials successfully received the strategic investment of 850 million yuan from Chinese Academy of Sciences Holdings Co., Ltd. (CASH). With the aim of building an "CAS (Chinese Academy of Sciences) Advanced Chemical Materials Alliance for Technology Innovation and Industrialization", the partnership is planning to establish a pilot base and an industrial fund of advanced materials in China. By fully integrating their "Innovation Chain, Industry Chain and Capital Chain", these two parties will accelerate the transfer and commercialization of related technologies. Together with CASH, Levima strives to contribute in raising the international profile of Shandong manufacturing industry and accelerating the transformation from "Made in Shandong" to "Created in Shandong".