Levima Advanced Materials Was Accredited as "Shandong Provincial Enterprise Technology Center"
Recently, according to an official list (No.[2017] 432) published by Shandong Commission of Economy and Information Technology, which announced the 24th batch of Enterprise Technology Centers recognized by Shandong province, Levima Advanced Materials won the title of "Provincial Enterprise Technology Center".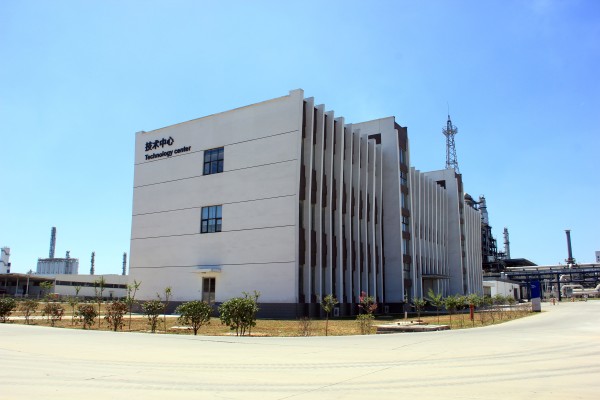 Shandong Enterprise Technology Center is a provincial honor approved to limited companies after a set of strict evaluations.In accordance with requirements of shift in driving forces for economic development. the authenticated companies are characterized with strong abilities in technical innovation and remarkable innovation performance within industry.
With the aim of improving internal R&D and innovation system, promoting development of enterprise, Levima Advanced Materials applied for the provincial level certification in early 2017 after having been recognized as "Zaozhuang Municipal Enterprise Technology Center" in November 2016. Provincial competent authorities evaluated recommended companies from all aspects including R&D facilities, management team, innovation accomplishments, R&D inputs, integration of production, study and research, etc. After an on-site investigation conducted in September 2017, the management model and infrastructure of Levima Advanced Materials were highly praised by relevant authorities and consequently the company was honored as "Provincial Enterprise Technology Center" in Shandong.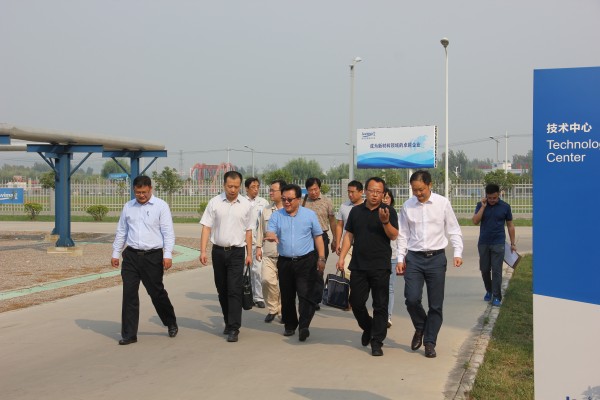 Since its establishment, Levima Advanced Materials has always attached great importance to technological innovation and established its own alkoxylation synthesis and application laboratory as well as a polyolefins R&D laboratory. By implementing a differentiated R&D strategy, the company has built competitive advantages among its competitors. Its new functional polyolefin materials project cooperated with Chinese Academy of Sciences has been included in the "State High-Tech Development Plan" (Originally called as the "863 Program"). What's more, it has applied for 38 patents (13 licensed patents for invention) in EOD, high performance PP, EVA specialty materials, newly developed downstream products, high-performance modified engineering plastics, etc.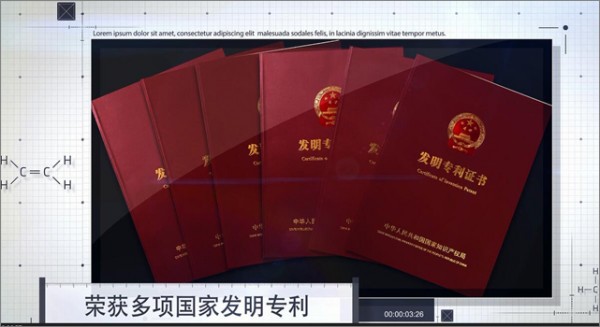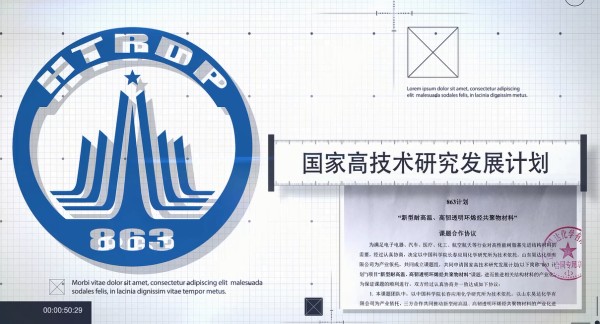 In the future, the company will fully play its role as the main body in enterprise innovation. With the development of Enterprise Technology Center as core, it will continuously strengthen its capabilities in self-innovation, promoting the technical innovation system which comprises the enterprises as the main body, is university supported and combines all aspects including production, study and research. Constantly improving its capabilities in technological innovation and in commercialization of technical achievements, Levima Advanced Materials is increasingly enhancing its key exemplary role within industry.