Actively Expanding Its High VA Content Products, Levima's Wire & Cable Material Manufacturing Hits a Record High
Electric power provides a sure guarantee for the national economic and social development. In recent years, with the rapid development of infrastructure in China, electric power industry has been growing fast and domestic cable industry has accordingly entered a phase of high growth. As an important component and raw material for cables, EVA is mainly used in the production of shielded materials and halogen-free, flame-retardant (HFFR) wires. It is estimated that in 2016, the demand for EVA in cable industry is about 200,000 tons with an increase of 10% each year.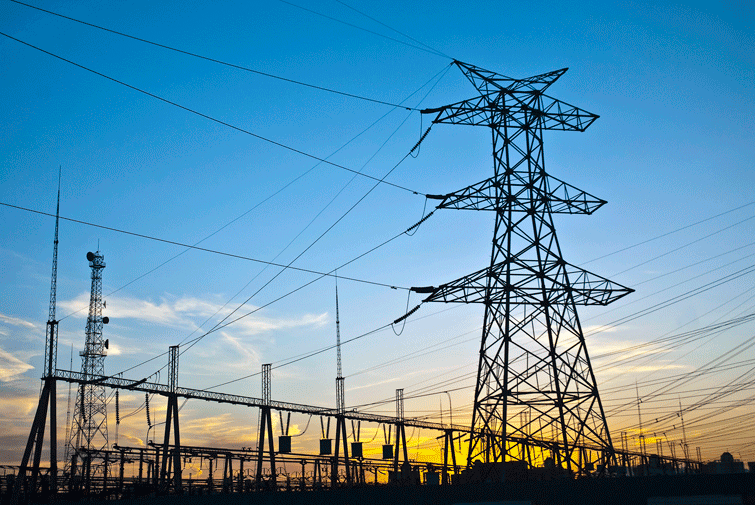 At present, there are several main cable-grade EVA producers in China, namely BASF-YPC, Levima Advanced Materials, Formosa Plastics Group, etc. Since opening, Levima Advanced Materials has set the strategic priority of developing power cable materials and since 2017, it has been actively promoting the production of high VA content products. In June of 2017, two of its featured EVA products, separately UL 00628 and UL 00428, surpassed the earlier monthly records in both production & sales with a total sales number of nearly 9,000 tons. Levima becomes the largest domestic EVA supplier in wire & cable market in view of the domestic cable-grade EVA supply situation for the first half of 2017.
Characterized by stable performance in VA content, melt index and small-molecule content, Levima UL 00628 works excellently in terms of processability, peeling property and filler dispersion ability when applied to semi-conductive shielding cables, For Levima UL 00428, its molecular structure has been optimized based on UL 00628 thus its high-molecular weight content has been improved dramatically. It has great mechanical property, processability with excellent tolerance for inorganic fillers and color uniformity.
As a branched copolymer, EVA resins contain numerous polar VA monomer units in the main chain, thus hardly becoming brittle when prepared with large quantity of fillers while maintaining a satisfying comprehensive mechanical property. The production of halogen-free, flame retardant (HFFR) cable jacket material requires the addition of considerable flame retardants and manufacturing semi-conductive shielding material needs plenty of carbon black. Consequently, stringent specifications are required when it comes to processability of materials. With more long-chain branched structures and a wider molecular weight distribution, LDPE EVA displays a better processability when used in cable materials.
During the 13th Five-Year Plan period, wire & cable industry will continue maintaining a rapid growth. With the development of related technology, EVA materials are expected to display better quality and supply stability. It is reported that Levima is leaping at that opportunity by reorganizing its product mix. The company will later concentrate on the production of high VA content EVA products and position itself as the main domestic supplier of specific EVA materials for wires & cables. UL 00628 and UL 00428 have been picked as its star products. At the same time, Levima has planned to reduce the production of other trademarks in the aim of ensuring the quality & supply stability of star products, thus better serving its main customers in the wire & cable market of China.
(To access the original article, please click on the following link: http://plas.chem99.com/news/25597002.html)