Levima Advanced Materials Won Green Factory in Petrochemical Industry
On November 12, the 2019 Petroleum and Chemical Industry Green Development Conference sponsored by China Petroleum and Chemical Industry Federation and China Chemical Industry Environmental Protection Association was held in Nanjing. The 2019 green manufacturing demonstration units in the petroleum and chemical industries were awarded a license at the Conference. Levima Advanced Materials Corporation was recognized as 2019 Green Factory in Petroleum and Chemical Industry, another Green Factory recognition after being appraised as a state-level Green Factory.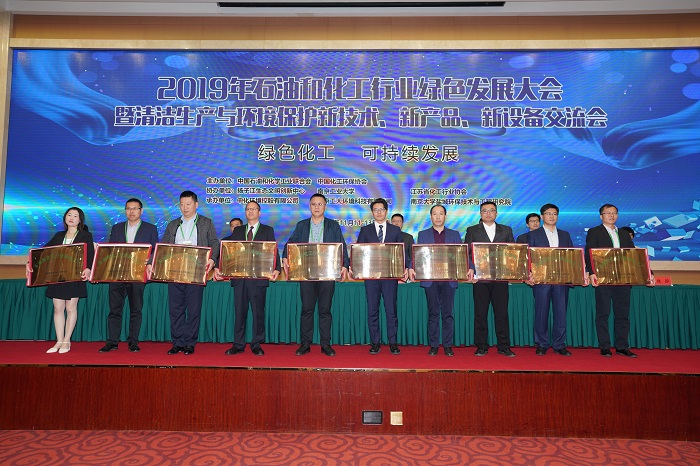 △Gong Kenan (fifth from right), Assistant President of Levima Advanced Materials and General Manager of Strategic Development Department, receives the award on behalf of the company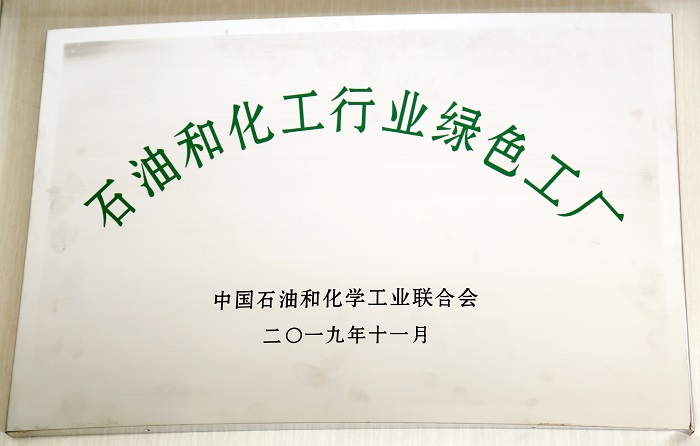 △The Company wins the medal of Green Factory in Petroleum and Chemical Industry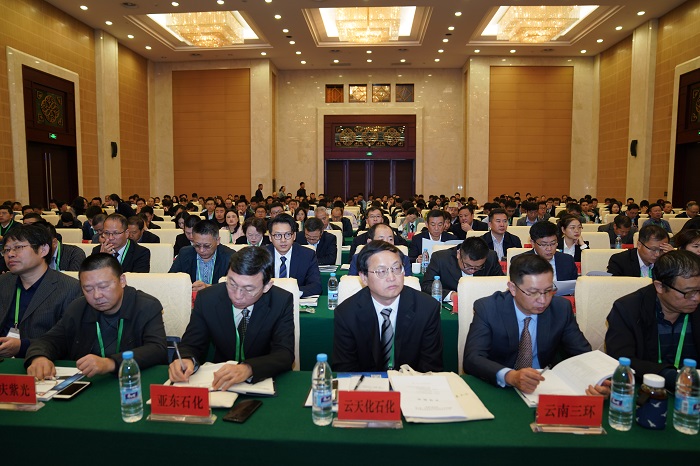 △Conference site
Petroleum and chemical industries are significant basic industries of the national economy. They provide important raw material guarantee for national construction, strongly support the development of related industries, and promote the industrialization and modernization of our country. However, the sense of energy crisis and the enhancement of social awareness of environmental protection have put forward new requirements for enterprises, that is, to develop as well as to protect the environment. At present, the energy consumption per unit product in China's petrochemical industry is obviously on the high side, while the emission treatment rate is obviously on the low side. The rapid development of the industry is bound to bring about resource and environment problems, therefore, upgrading to green is the general trend.
Actively responding to the national environmental protection requirements, Levima Advanced Materials thoroughly implements the Party Central Committee's strategic plan for green development. It upgrades the existing production technology, improves the environmental management system and increases investment in green environmental protection. Through technological innovation and operation optimization, Levima Advanced Materials continuously reduces energy consumption and actively participates in the construction of green manufacturing system, making contribution to the promotion of green development in the industry.